COMMA
(2019)
MAY 2019
BRANDING
COMMA is a group I've created alongside other Portland State University graphic design students, & faculty for BIPOC (Black, Indigenous, and People of Color). Our mission is to connect BIPOC design students with each other and the Portland design community. These connections allow for individual empowerment through friendship, sharing stories, and ultimately, a sense of belonging. The opportunity to engage with Design Week Portland would mean that we can expand this mission to the greater Portland community; creating visibility and accessibility for the groups that COMMA strives to represent.



MXR An event organized by the COMMA student group to celebrate our Launch in Spring of 2019. This event included a panel discussion, activity stations and promoted networking.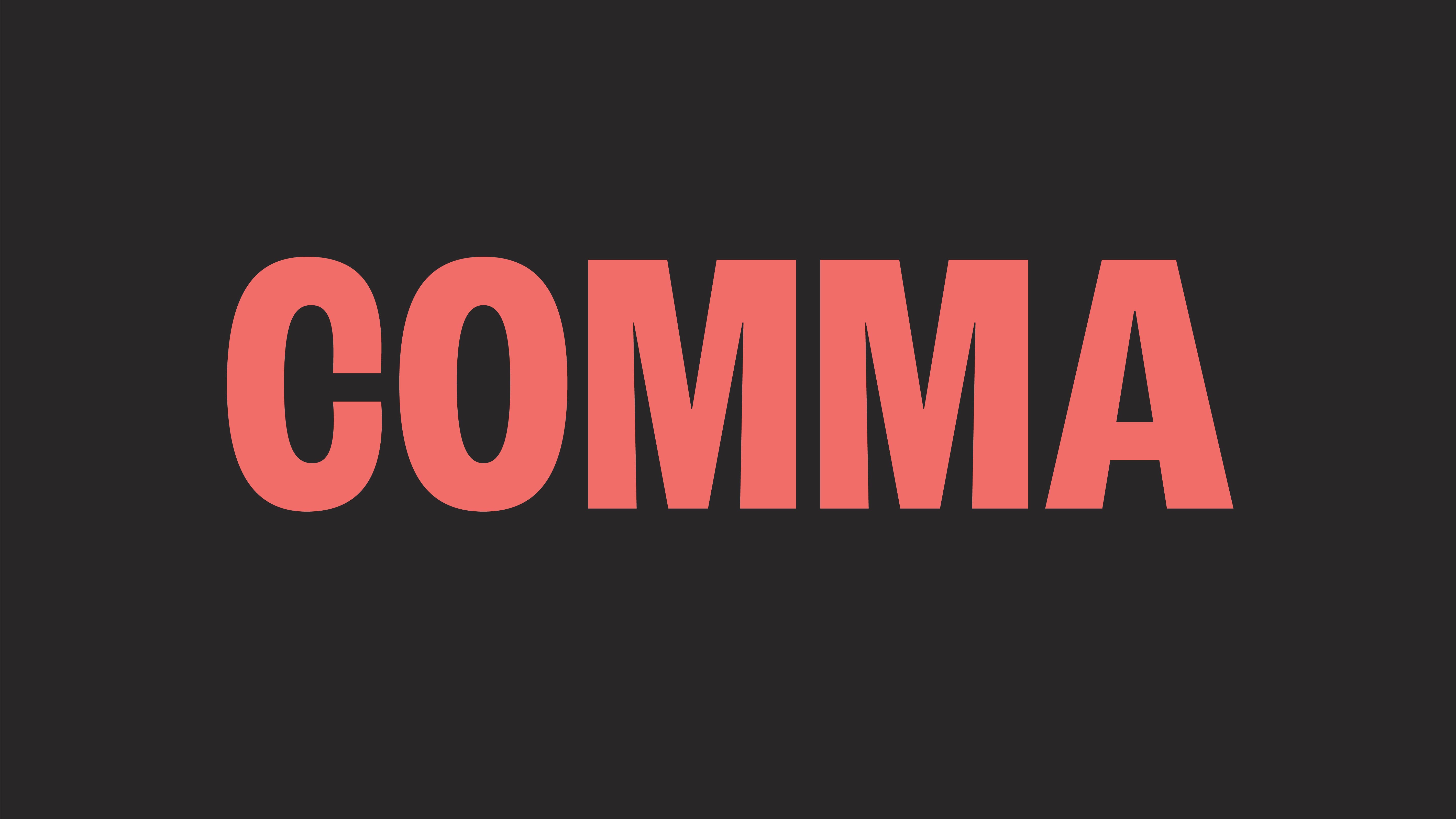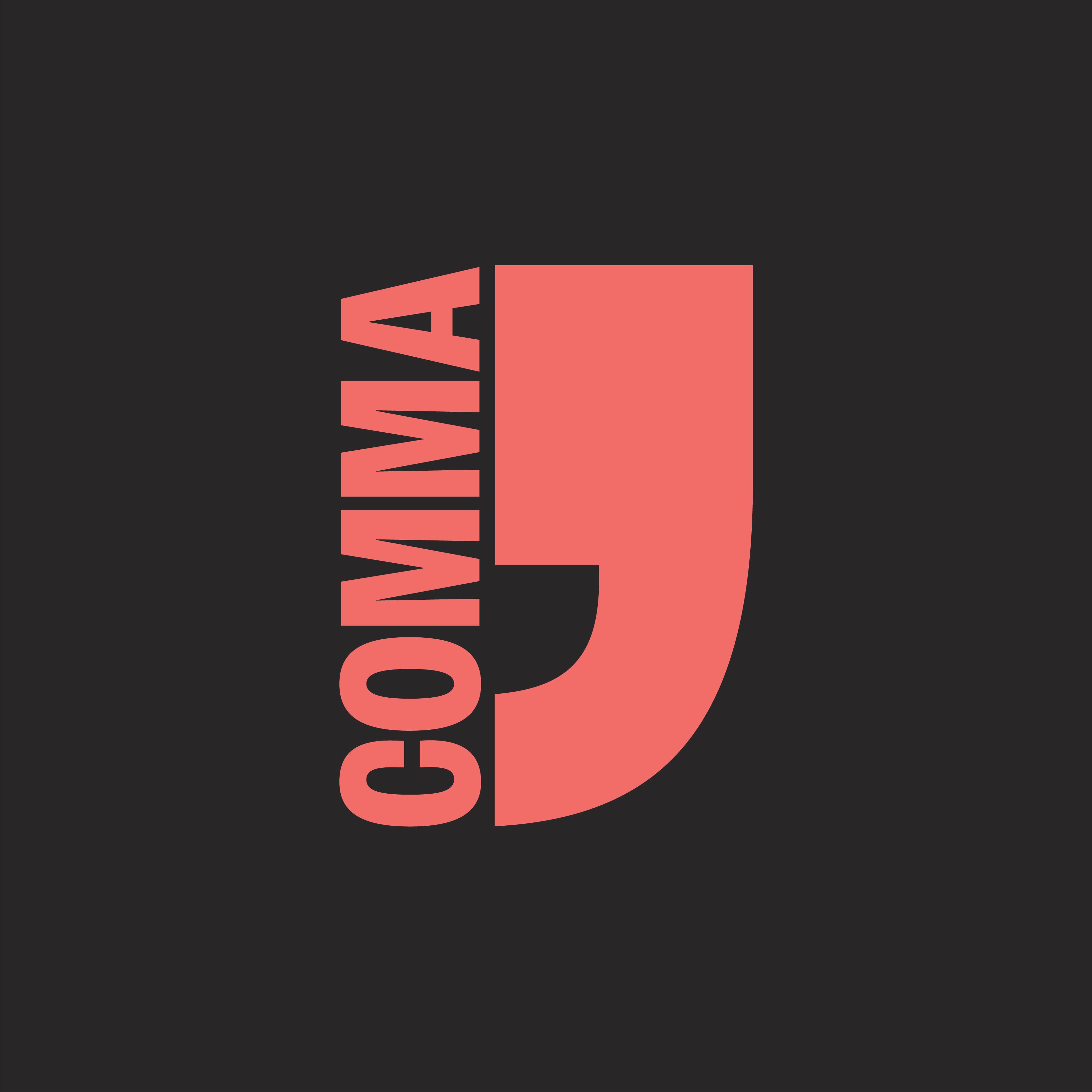 Comma Deliverables
Branding, Logo, and screen printed deliverbles.
MXR Event

A happy hour event held by COMMA to kickoff our new group, featuring a panel with creatives From NIKE, INSTRUMENT, W&K and many more.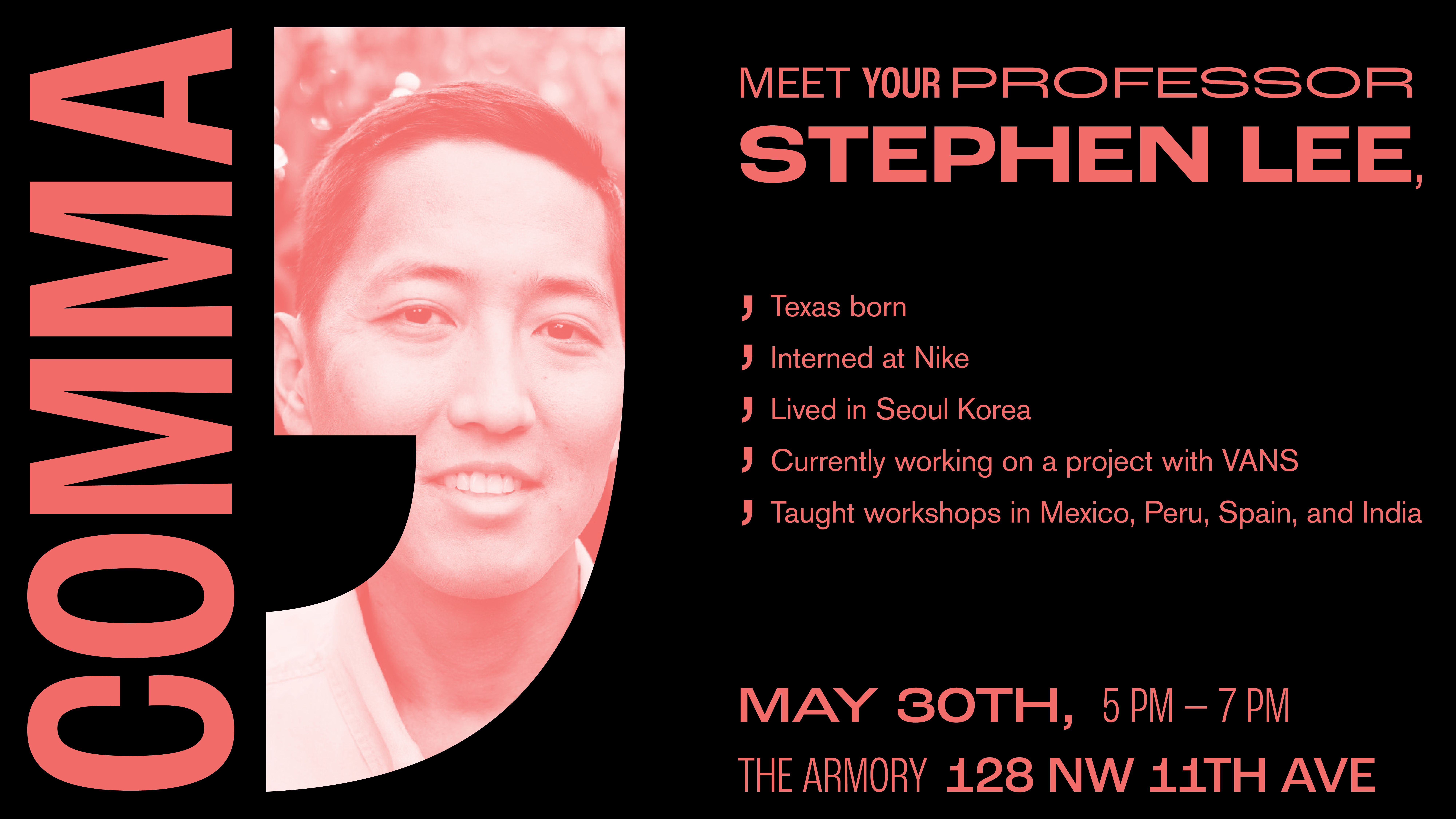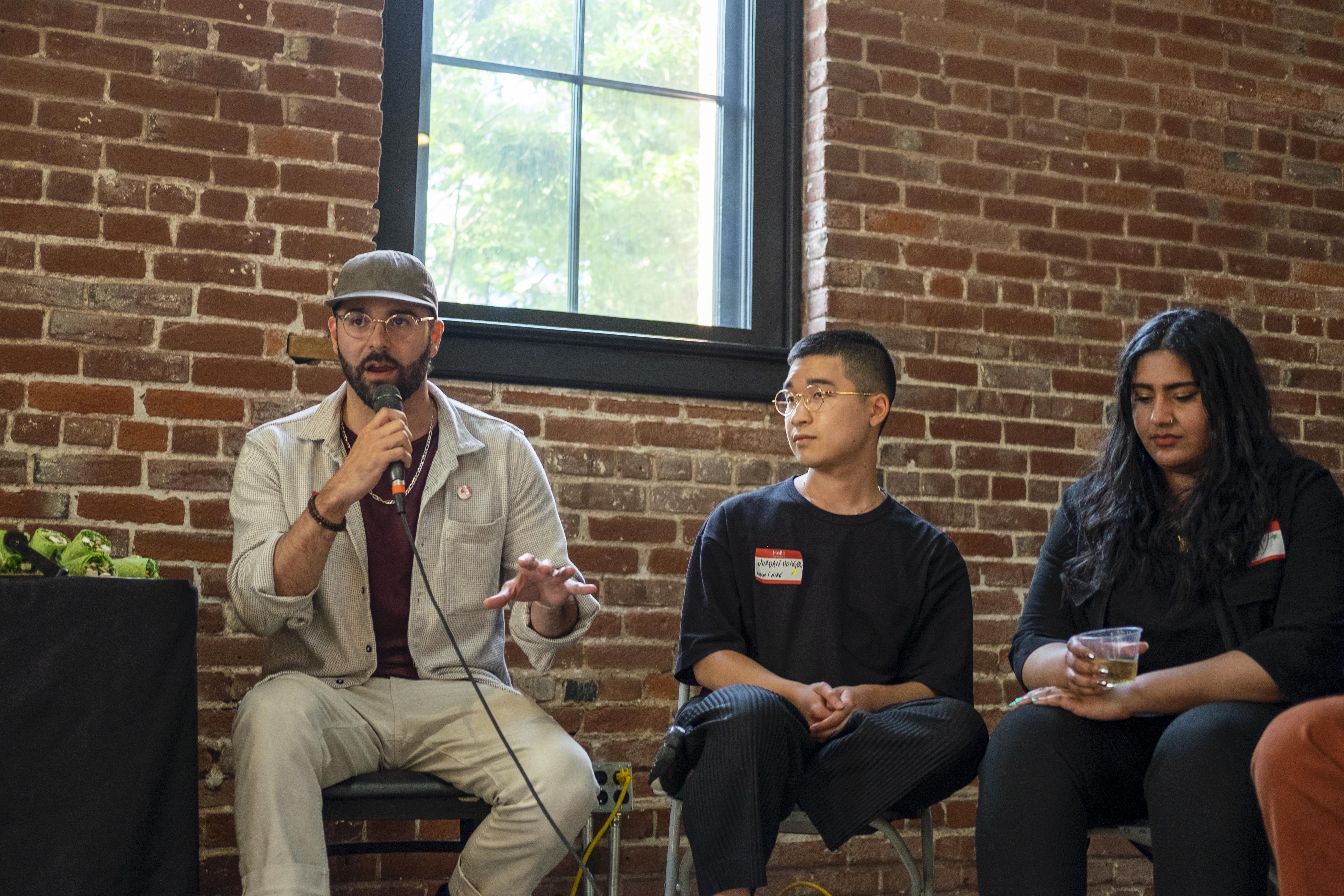 MXR EVENT BY COMMA
Community and Panel (2019)